Choose FIRE & ICE for service, repair, replacement, installation of your heating and air conditioning system.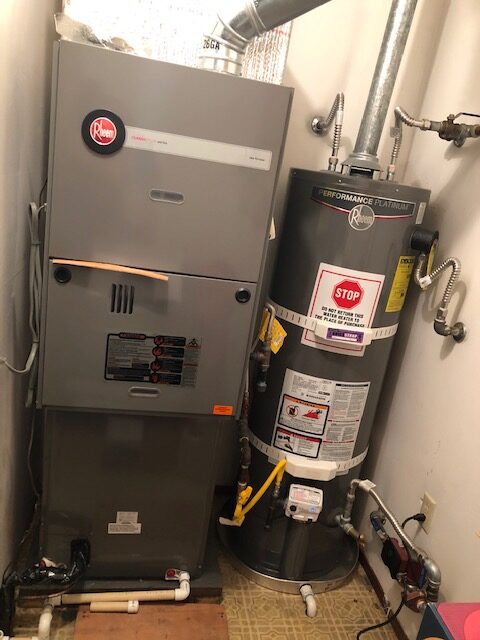 Heating Service: No FIRE?
We will thoroughly inspect your heating system and diagnose any problems. We will then explain any issues with your system to you, along with your available repair options, and then provide a fair price to make repairs or replacement.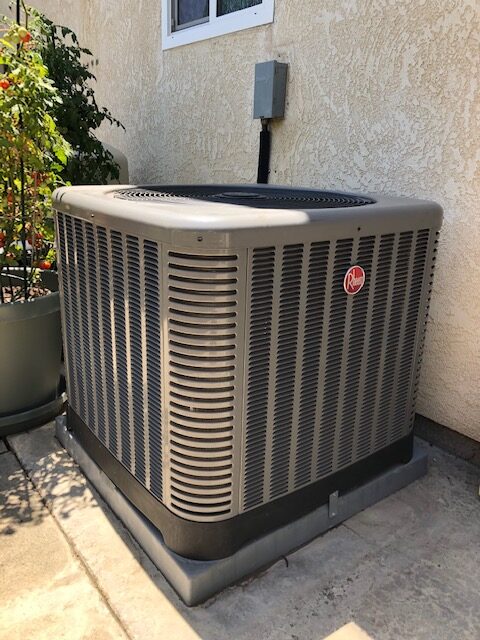 Air Conditioning Service: No ICE?
Your system may have failed parts, refrigerant/freon issues, as well as filtration and/or airflow issues. We will check your system to determine the problem(s), and provide you with an honest estimate for repairs or replacement.
Interested in a New System?
FIRE & ICE HVAC Inc.
Put your trust in FIRE & ICE HVAC Inc. We will help you decide what the best options are for you to enjoy the comfort of a new HVAC System. We offer everything from basic efficiency to high efficiency heating and air conditioning equipment.
About Us
I'm Dave Garcia, a fully licensed HVAC Contractor with 18 years' experience. I was born and raised in Vacaville, and you can count on my reputation of honesty and integrity. Too many companies tell you "Everything must be replaced," when there are often repair options.
As a family man myself, I understand a tight family budget and will never pressure you to purchase a new unit, when the one you have can be repaired and safely serve your family. However, if you have grown weary of annual breakdowns and are ready for a new system, I will happily offer you a quote for a new energy efficient unit, with your budget in mind.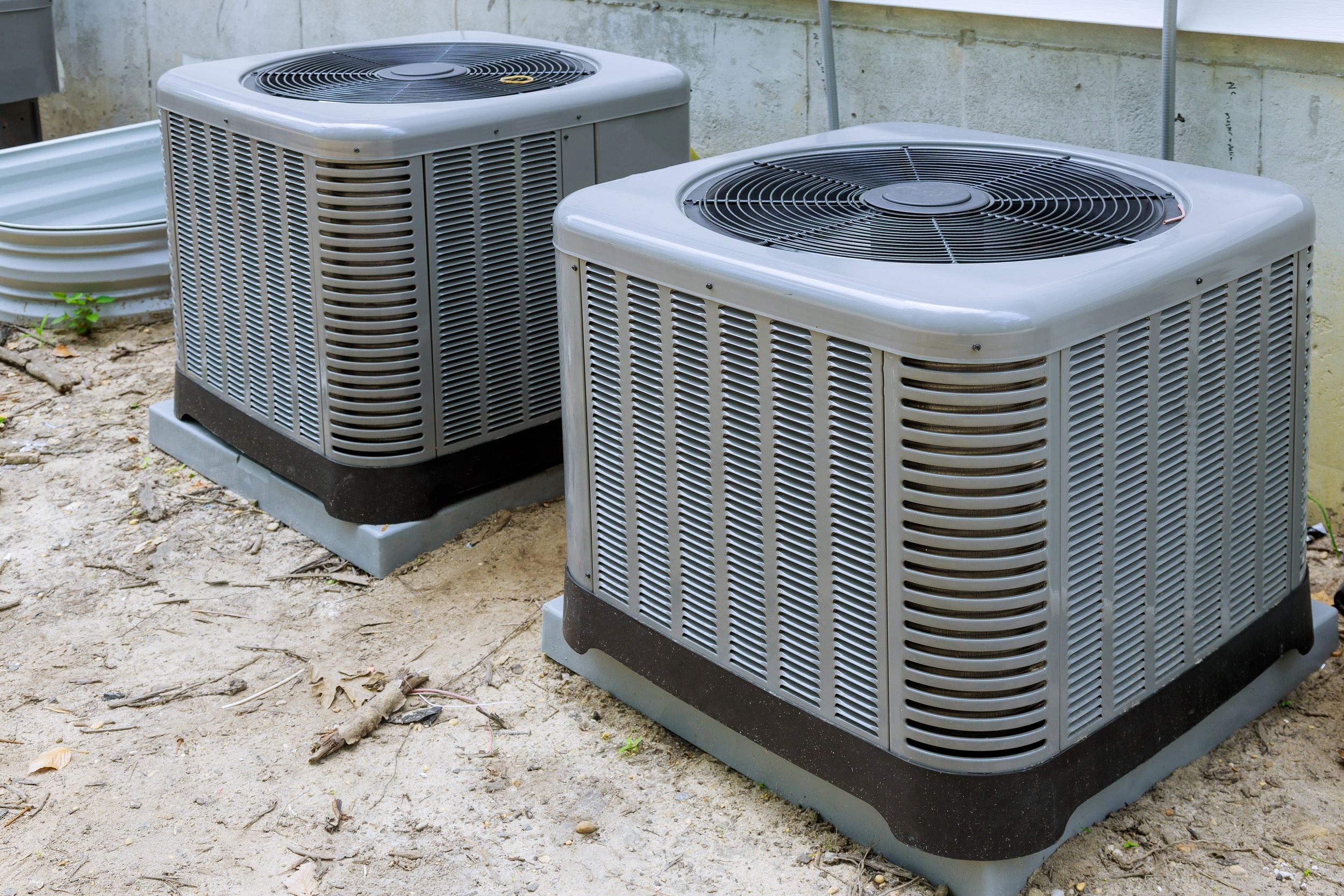 We needed a new heating/air conditioning system in the worst way. Our house had never been designed with a central heating and air system. We had been getting by with a monitor kerosene heater in the living room and small electric heaters in the bedrooms. We used noisy window air conditioners in the summer. A complete overhaul of our house would have been necessary to accommodate a central heating and air system and a ducted main unit in the basement. That would have been way too expensive for us, as a retired couple. Dave explained an alternative that worked great for us and saved us tons of money. He installed a dual ductless mini-split system above the window in our master bedroom and another in the living room. The heat and cooling system in these two rooms gave our us the most comfortable environment in winter and summer for a lot less money. We are so happy with his original approach to our problem. This is a system we saw in Europe and Asia, but we've never seen it in this country. We're grateful that Dave had the skills to install this system, even though this is not his usual installation. He is a technician/installer that thinks outside the box, that will go out of his way to accommodate your financial and technical needs.
We are so delighted with the heating and air conditioning system that Dave Garcia installed at our home. The installation process was quick and efficient, and he left the work area neat and clean. Dave was the least expensive of several competitors. We have gladly recommended him to our friends and family. In fact, he installed a new system in our elderly mother's home, as well. He is cheerful, professional, reliable and stands by his work.
Don't wait for a catastrophe to strike during the heat of summer, or dead of winter! Please call today to get a quote, or schedule service and let us put the FIRE & ICE back into your home!